"My mission is to rescue, my dream is one day I won't have to" - Tia Torres
R.E.A.L Rottweiler Rescue pulls dogs from a variety of places, including high-kill shelters, owner surrenders, and rural shelters. While the rescue is dedicated to the Rottweiler breed, the rescue will never turn down a dog because they are not a Rottweiler. R.E.A.L is committed to finding all of our dogs the best homes possible!
All photography provided by R.E.A.L Volunteers and Portraits by Martha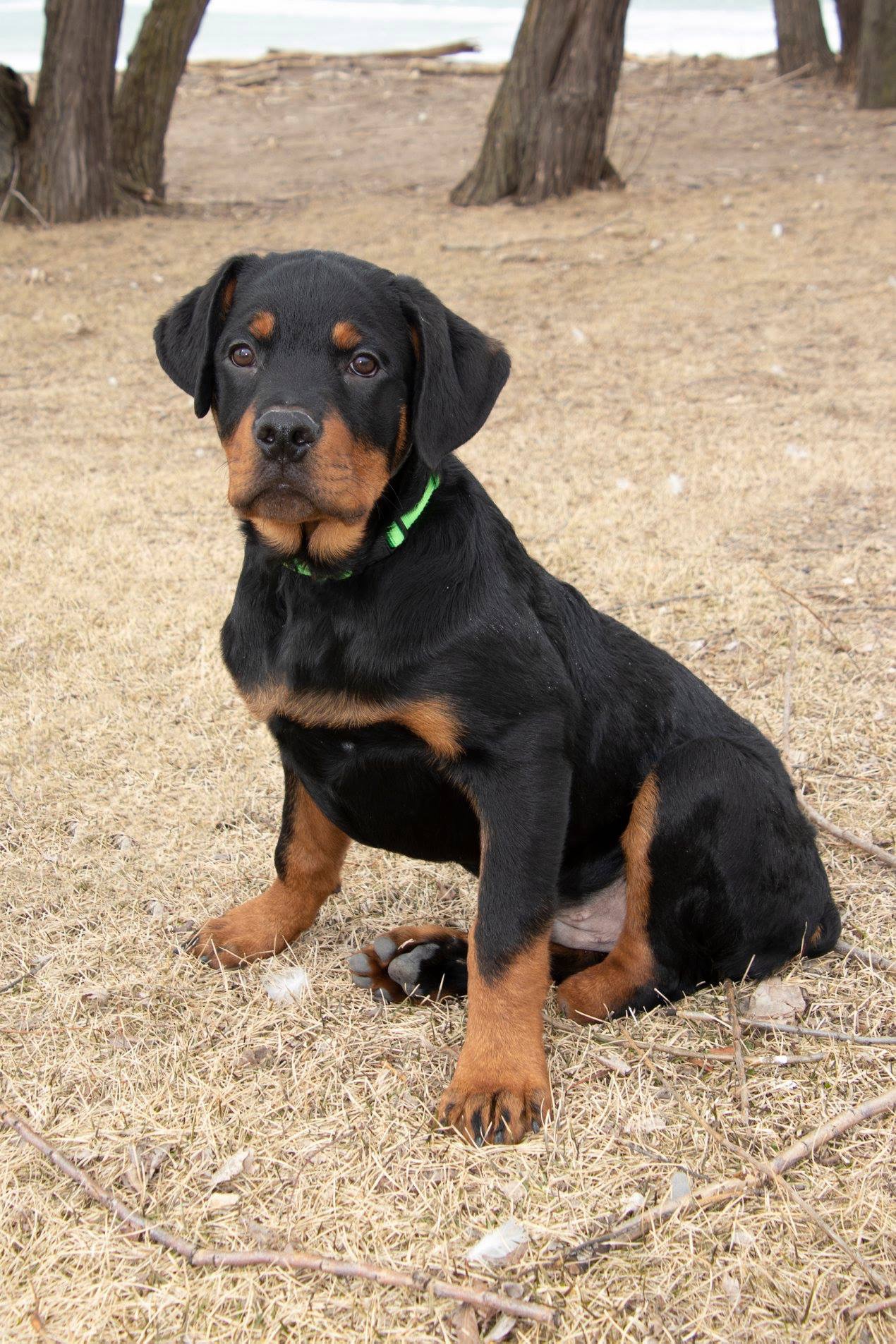 R.E.A.L Rottweiler Rescue was founded in 2003 by a couple with a passion and love for the Rottweiler breed.
Want to join us in our mission to save dogs? Check out our currently available dogs, and apply to foster or adopt today!